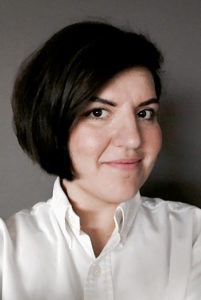 The "Great Walk of Athens," which started as a pilot in June 2020 and is expected to be completed in 2022, aims to give back the center to residents and visitors to the city.

Based on studies by the National Technical University of Athens on the impact of traffic changes, the ambitious project is one of the largest urban interventions to ever take place in the Greek capital and aims to significantly increase public space and decongest public transport. The project also aims to showcase the city's historic center and boost tourism in the capital by connecting its past with its present and future.
The new routes connect a total area of 50,000 square meters of free space and have a total length of 6.8 km, uniting for the first time the historic neighborhoods of central Athens and its world class archeological treasures, enabling pedestrians, residents and visitors alike, to experience the city on radically different terms.
The creation of the Great Walk is transforming the heart of the capital; it is enhancing the city's image, adding a new bike path on Panepistimiou Street, reclaiming the city's historic areas and commercial center, and transforming previously congested streets into areas free of private cars.
When completed, the project will have created 1.9 km of new bus lanes and 6.3 km of pedestrian walkways. The first, pilot phase of the project, involves minor changes to road configurations through signage and different pavement colors, as well as the installation of new planters, benches, litter bins, and plants. The second phase will see the full implementation of the project that will allow residents and visitors to Athens to enjoy the benefits of the largest urban intervention in the city's history.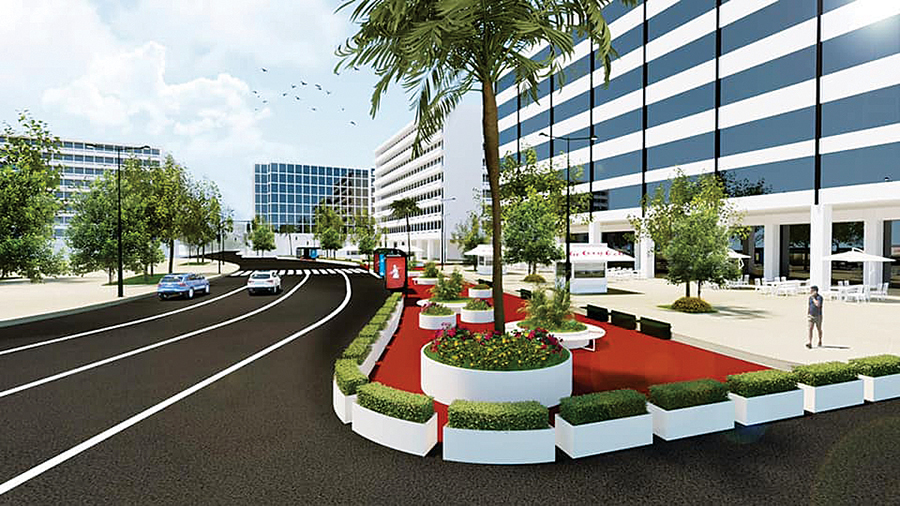 The project is still at its very beginning. And despite the initial problems, the dreaded traffic increase, the poor trees that were left to wither in planters under the merciless summer sun, and the residents' complaints over the reportedly exorbitant costs, I remain optimistic as to its future. Will everyone like it in the end? Certainly not. Will it need fine-tuning? Definitely. Will it mature into its final form at some point soon to allow us to fall back in love with Athens? Hopefully so.