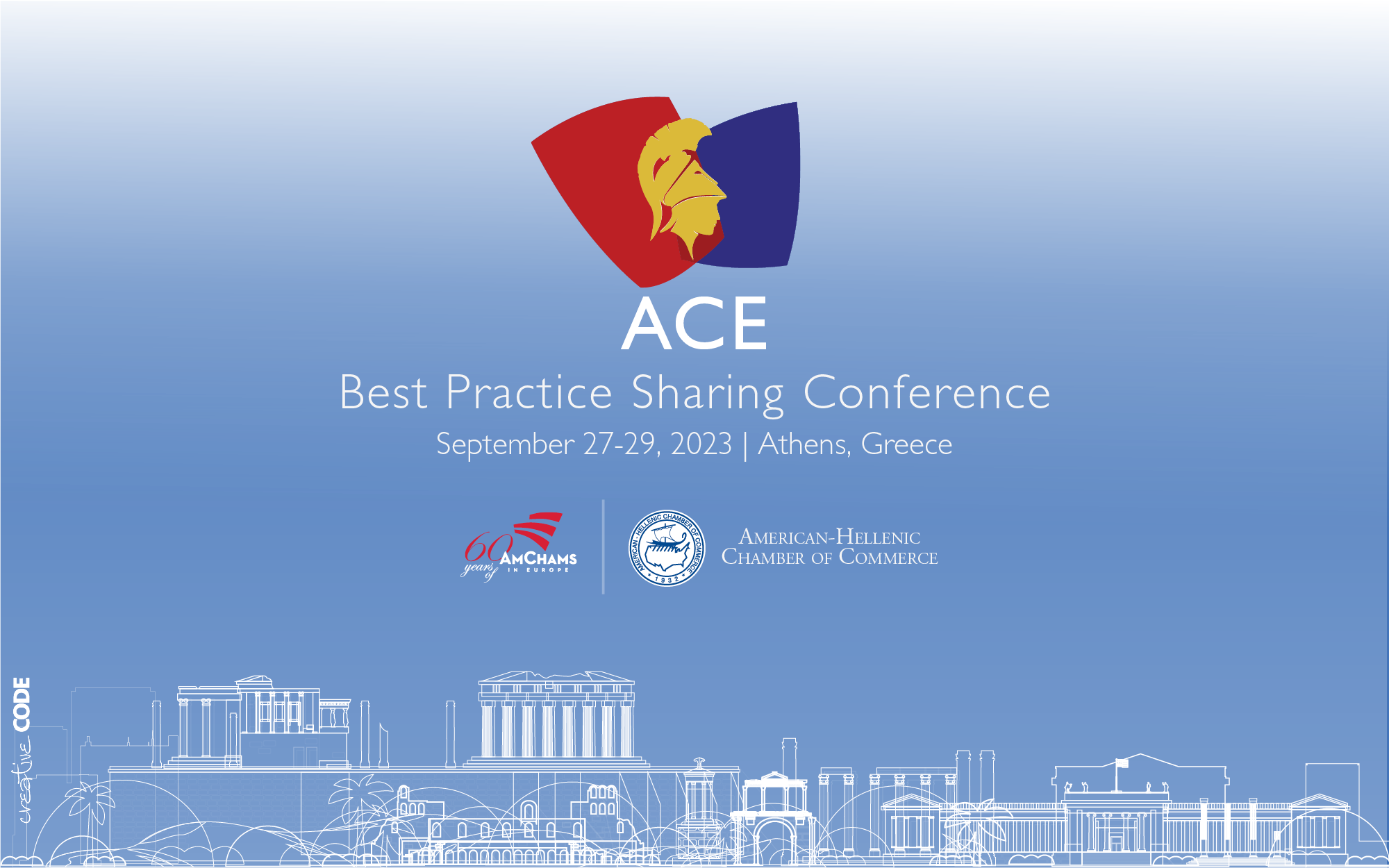 2023 Best Practice Sharing Conference Will Take Place in Athens, Greece
AmChams in Europe (ACE) Executive Committee announced that this year, ACE representatives from 44 countries will have the chance to meet in charming Athens, Greece, for the 2023 Best Practice Sharing Conference, on September 27-29, 2023, for an exciting program, including the celebration of ACE's 60th anniversary.
Undertaking the organization of the annual meeting of the AmChams in Europe (ACE), which this year coincides with the celebration of the 60 years of ACE, is considered important not only for our Chamber, but also for our country.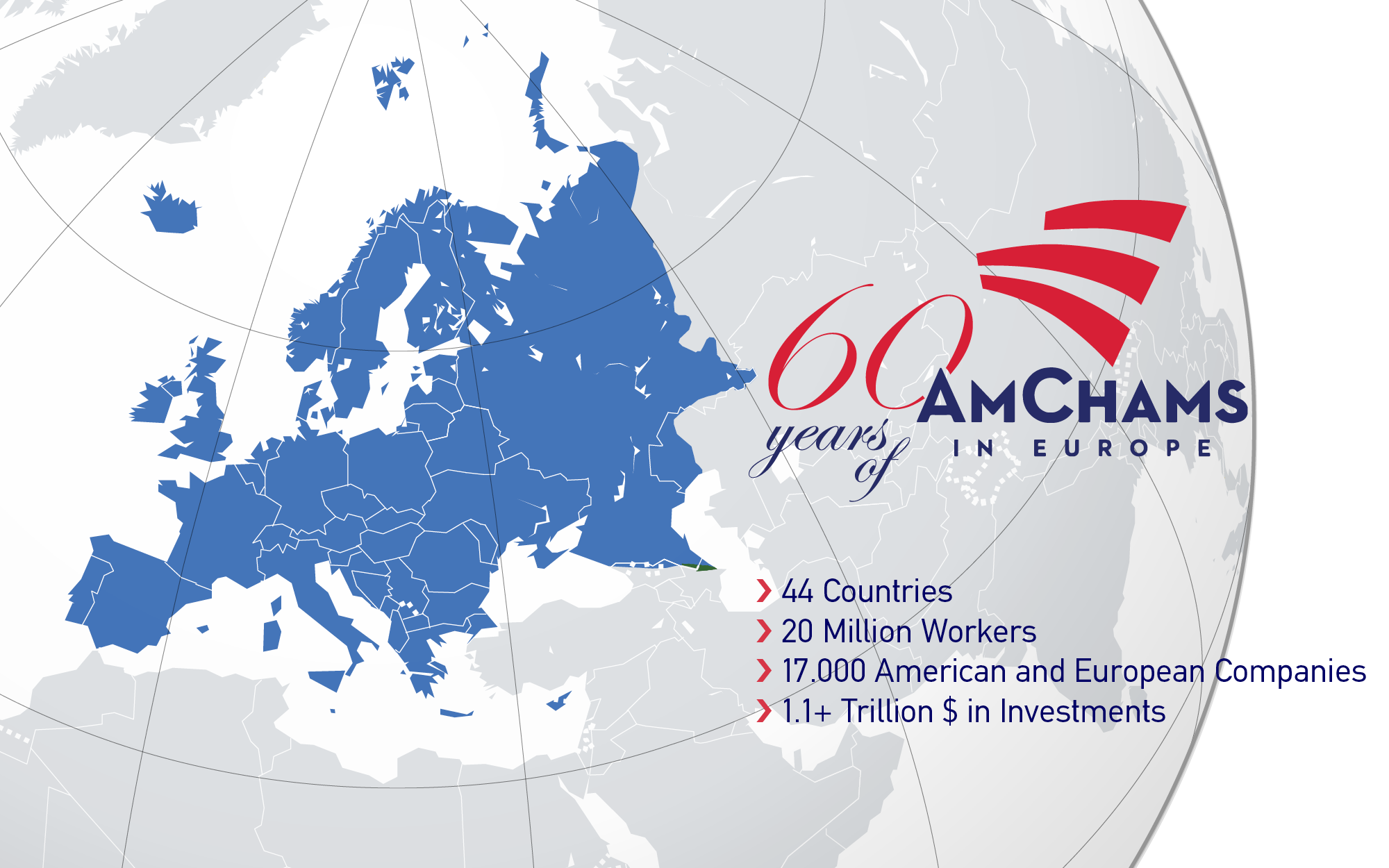 It is a special honor for AmCham Greece and its members, the presence of representatives from 44 countries (Europe, USA, Eurasia etc.) who will attend the meeting and events and be informed about the possibilities and prospects Greece presents today.