A highly focused accelerator at the intersection of tech and tourism is helping young tech innovators take their companies—and the industry—to the next level.
Born of the idea to bring together two of Greece's most promising industries—tourism, the traditional powerhouse of the Greek economy, and the nation's startup ecosystem, which is quickly emerging as one of the world's most vibrant innovation hubs—CapsuleT Travel and Hospitality Accelerator is the country's first and only accelerator exclusively focusing on connecting travel and hospitality industry leaders with young innovators. Launched in 2019, CapsuleT aims to become the core vehicle for the development and growth of innovative entrepreneurial ideas, collaborations and business opportunities that will help the Greek startup ecosystem further evolve and have a positive impact on the tourism sector and the country's economy in general. It accomplishes this through its twin Accelerator and Idea Platform programs as well as through an ongoing series and workshops, events and other initiatives.
At the Tourism Awards 2022, which took place in Athens on May 9, CapsuleT received an honorary award in recognition of the contribution of its programs and activities to the country's tourism industry and startup ecosystem. The award was presented to Katerina Saridaki, Director of CapsuleT, by Deputy Minister of Development and Investments Christos Dimas, with Alexandros Vassilikos, President of the Hellenic Chamber of Hotels and inspirer of the CapsuleT initiative, also in attendance. CapsuleT's stand at the Tourism Awards 2022 further featured the participation of Greek travel tech startups Campsaround, Hotellisense and Vivestia—all of them first place winners of CapsuleT's accelerator program. The three startups presented their innovative products to stand visitors, including top representatives of the country's tourism industry as well as Deputy Minister of Tourism Sofia Zacharaki.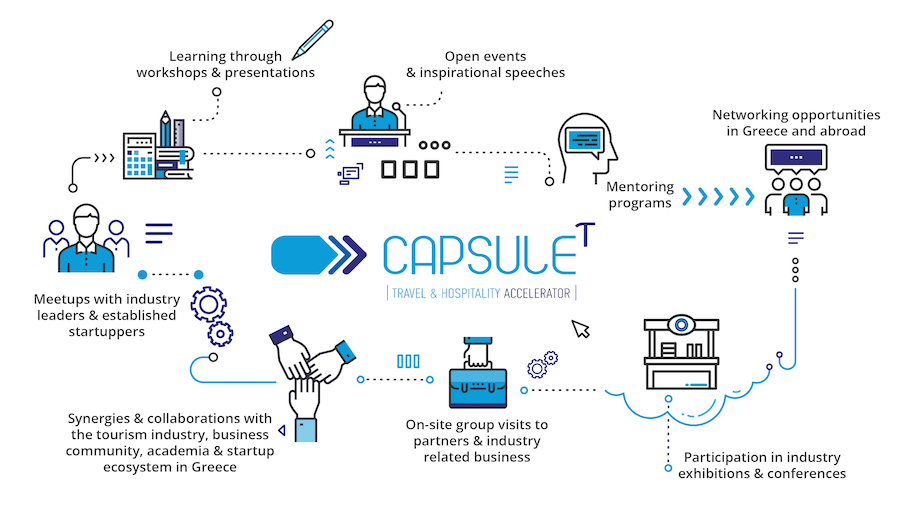 The Accelerator
Now in its fifth cycle, the CapsuleT accelerator offers participating innovative travel and hospitality ventures access to information, hands-on learning and networking through a purpose-built five-month program that offers workshops and mentoring, growth tools, guidance on scaling up, meetups and pitching opportunities, site visits, participation in industry events, as well as the opportunity to use CapsuleT's facilities for the duration of the program, with an optional three month extension. It also gives participants the opportunity to travel abroad for trade shows and other gatherings in order to promote extroversion and connect Greek teams with the rest of the world. In the accelerator's fifth cycle, winners will receive complimentary access to services and additional benefits from the program's strategic partners, as well as a total of €40,000 in prizes.
To be eligible to apply, candidates must be new travel and hospitality tech startups with a completed business proposal and working prototype and must have received no more than €500,000 in funding. Eligible fields include hospitality, transportation and mobility, tours and cultural activities, sustainability, food waste management, energy and natural resource management, and accessibility in the sector.
The Idea Platform
Alongside the accelerator program, CapsuleT also runs its Idea Platform, which runs primarily through competitions, challenges and hackathons to address CapsuleT's call to young university graduates, young unemployed executives and very early stage startuppers with a tech and business background. Called to find solutions to real issues facing the industry, participating teams have to find business ideas that use technology to solve industry problems, with teams that make it through the selection process enjoying access to workshops, mentoring and support to realize their ideas and launch their business. Winners also receive cash prizes and, provided they meet certain conditions, have the chance to join the next cycle of CapsuleT's accelerator program.
In Numbers
Since launching in 2019, CapsuleT has completed four accelerator cycles, three Idea Platform competitions, more than 80 business and digital skills workshops, more than 1500 hours of mentoring, 35 on-site visits, 29 participations in events and trade shows in Greece and abroad, and more than 1350 meetings with hotels and travel agencies. It has helped 70 early stage startups and teams, which had a total of 39 pivots and launched 239 pilots in hotels and other tourism businesses.
CapsuleT is an initiative of the Hellenic Chamber of Hotels, which was established in 1935 and serves as an institutional consultant to the Greek government on travel and hospitality matters.
For more information, visit capsuletaccelerator.gr
—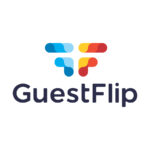 GuestFlip
Winner, 1st place – CapsuleT Accelerator Cycle 1
Category: Hotel and F&B | AI solutions
GuestFlip is an online reputation management platform that enables hotels to collect and analyze online reviews from across platforms and design and analyze guest surveys. It allows hotels to monitor performance across a range of topics with semantic and sentiment analysis, resolve problems, respond to guest reviews, and get detailed reports on their online presence and customer satisfaction, helping them enhance the guest experience and increase bookings.
guestflip.io
—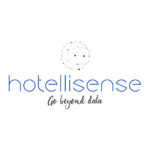 Hotellisense
Winner, 1st place – CapsuleT Accelerator Cycle 2
Category: Hotel and F&B | AI solutions
Hotellisense is a hotel analytics cloud platform that helps hotels unleash the power of their data to increase competitiveness and excel in their markets. The platform collects, combines and analyzes data from key hotel systems in real time and presents it in pre-designed interactive dashboards to help decisionmakers in hotels better understand their customers, fine-tune their marketing and make informed decisions to boost revenue, occupancy, and profits.
hotellisense.com
—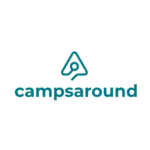 Campsaround
Winner, 1st place – CapsuleT Accelerator Cycle 3
Category: Booking engine and OTA
Campsaround is Greece's first booking platform for outdoor nature stays. It offers an all-in-one solution designed exclusively for outdoor hospitality, combining features that include PMS, booking engine and content creation services. It allows travelers to easily access, browse and book outdoor and alternative accommodation, while also allowing accommodation providers to connect with their target audience, promote their properties and increase bookings.
campsaround.com
—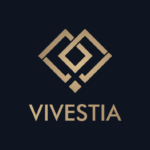 Vivestia
Winner, 1st place – CapsuleT Accelerator Cycle 4
Category: Booking platform and 3D virtual tours
Vivestia is an online booking platform for luxury vacation properties in Greece that aims to redefine the way luxury properties are presented by using realistic 3D virtual tours to showcase properties. It allows travelers to explore prospective properties to get a better sense of their quality and aesthetic and take the risk out of booking, while also offering property owners a tool to showcase their properties and boost their competitiveness and bookings.
thevivestia.com