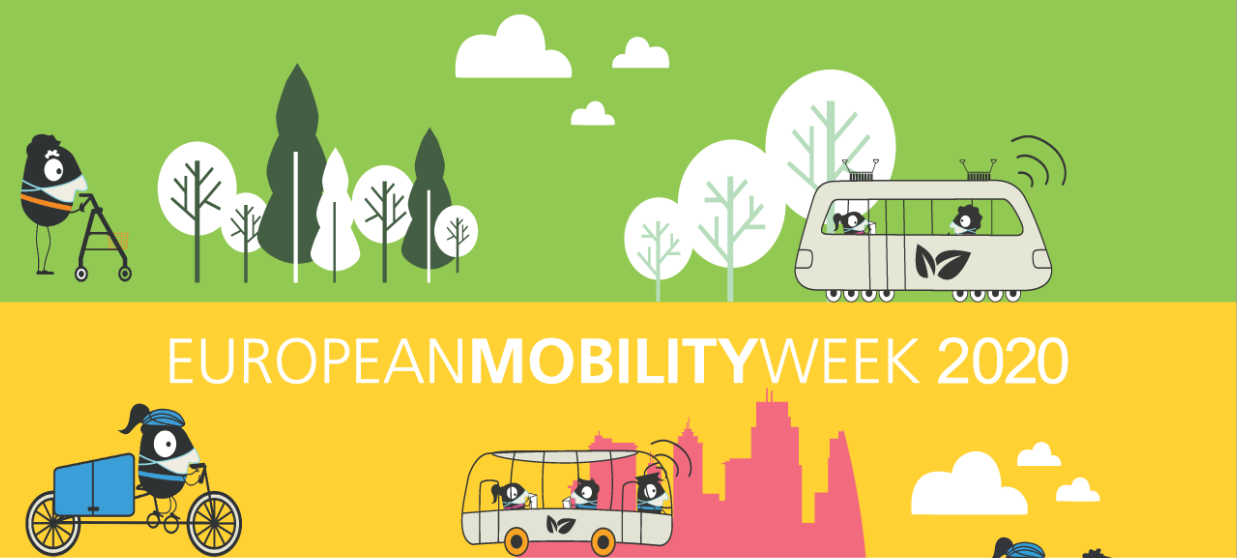 On the occasion of the European Mobility Week 2020, the Stavros Niarchos Foundation Cultural Center and the American-Hellenic Chamber of Commerce hosted a Cycling Friendly Business discussion on September 16, 2020 at the Dome of the SNFCC.
The ambitious goal to establish a carbon neutral Europe by 2050 raises new measures and actions for all modes of transportation: cycling, walking ang public transport. Both the state and business community must cooperate with a significant role in the development of sustainable transportation. The speakers shared their insights on how the use of bicycles to and from work provides a more sensible and sustainable way of life. They also focused on the benefits of businesses and employees integrating cycling towards for a more pleasant and efficient urban environment, addressing the safety and legal aspects. Government officials presented urban planning considerations towards a higher share of bicycles in the transportation modal split, the contemporary focus on micromobility means of transport and measures that support the growth of electric vehicles for reducing the environmental impact. Finally, cycle commuters shared their stories and their thoughts on how to bring more people to cycling.
Speakers included: Klavs A. Holm, Ambassador of Denmark, Yannis Kefalogiannis, Deputy Minister of Transportation and Infrastructure, Alexandra Sdoukou, Secretary General of Energy and Mineral Resources, Juhani Platt, Economic Associate, US Embassy, Klaus Bandam, Director, the Danish Cyclists Federation, Spiros Papaeorgiou, General Director, Cities for Cycling, Dimitrios Kremalis, Partner, Kremalis Law Firm, Vasiliki Kapari, HR&CSR Executive, Chryssa Eleftheriou, Ecosystem Product & Business Developer, Interamerican, Nerina Komioti, Director General, Hellenic Advertisers Association, Maria Georgiou-Danai Panagiotopoulou-Xenia Taktidou from SNFCC. Pakis Papademetriou, Chair of the Corporate Responsibility Committee of the American-Hellenic Chamber of Commerce facilitated the discussion.
The event is related to the United Nations Sustainable Development Goal No. 11 (Sustainable Cities & Communities) and is a part of the Sustainable Talks series of the CR Committee of the American-Hellenic Chamber of Commerce.
Photo Credit to Sofia Papastrati / SNFCC