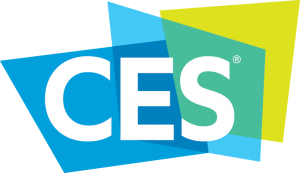 MAKE WAY FOR GREEK STARTUPS-SHOWCASING INNOVATION AND ENTREPRENEURSHIP AT CES 2019
In January this year (January 8-11, 2019), a group of promising Greek startups took part in CES 2019, the world's foremost gathering place for all those who thrive on the business of consumer technologies.
The ten Greek startups participated as part of the Greek Pavilion, a mission that was organized by the Greek Ministry of Digital Policy, Telecommunications and Media in partnership with the American-Hellenic Chamber of Commerce and Enterprise Greece. The joint initiative aimed to showcase Greek innovation and entrepreneurship and boost the country's thriving startup scene by providing crucial exposure and networking opportunities with top industry representatives from around the world. CES 2019 took place in Las Vegas, Nevada. Between January 8-11, 2019, more than 4,500 exhibitors from 155 countries and regions showcased cutting-edge tech innovations to an audience of some 180,000 attendees. The event took place across an area of nearly 3 million net square feet of exhibit space in the Las Vegas Convention Center. One of the most-visited exhibit areas of CES 2019 was Eureka Park, a dedicated area for startups, which this year featured over 1,200 new companies from more than 30 countries.