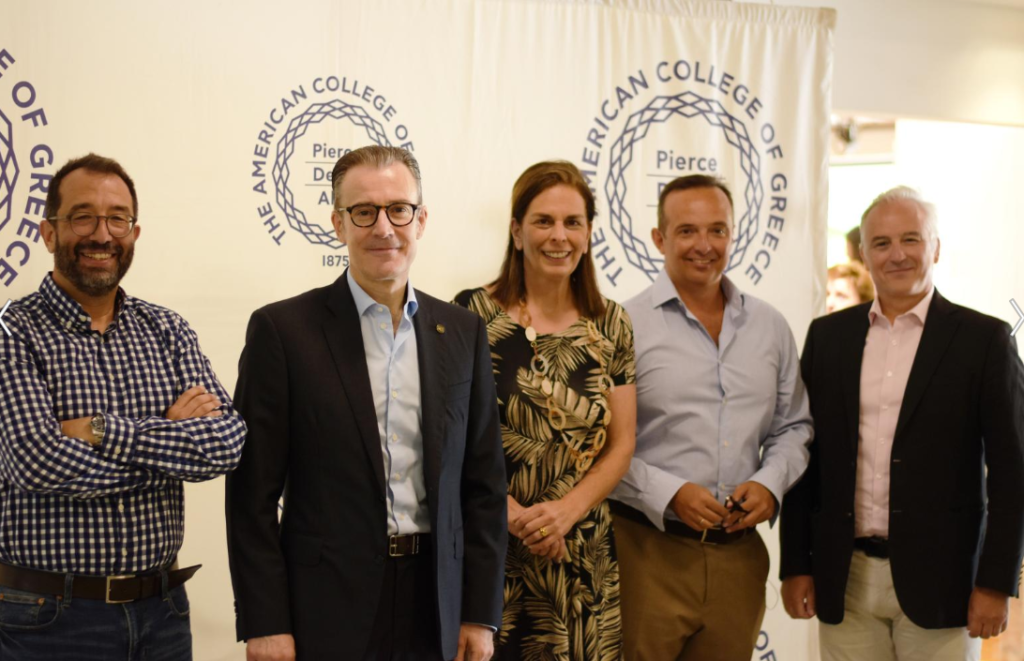 In line with our social responsibility philosophy, it is our pleasure to announce that the American-Hellenic Chamber of Commerce and The American College of Greece have joined forces in support of the efforts of the National Public Health Organization (EODY), to increase the blood supplies for patients in need during the summer months.
Through our member companies and organizations, we would like to invite all the eligible employees of our network to participate in the blood drive to be organized by The American College of Greece, at the Aghia Paraskevi campus, on Wednesday July 8, Thursday July 9 and Friday July 10, 2020. The blood units collected will be donated, through EODY, to G. Gennimatas, Agios Savvas and Evaggelismos hospitals.
The American College of Greece will take the necessary precautionary measures, as directed by EODY, to safeguard the health and safety of blood donors during the blood drive. All interested volunteers will be able to schedule an appointment on-line, to avoid overcrowding and long waiting hours. For more information on how to participate, please click here.
The American-Hellenic Chamber of Commerce would like to encourage you to embrace this noble initiative and spread the word among your staff. We count on your support for a successful blood drive that will help replenish the dangerously low blood supplies of our nation's hospitals.