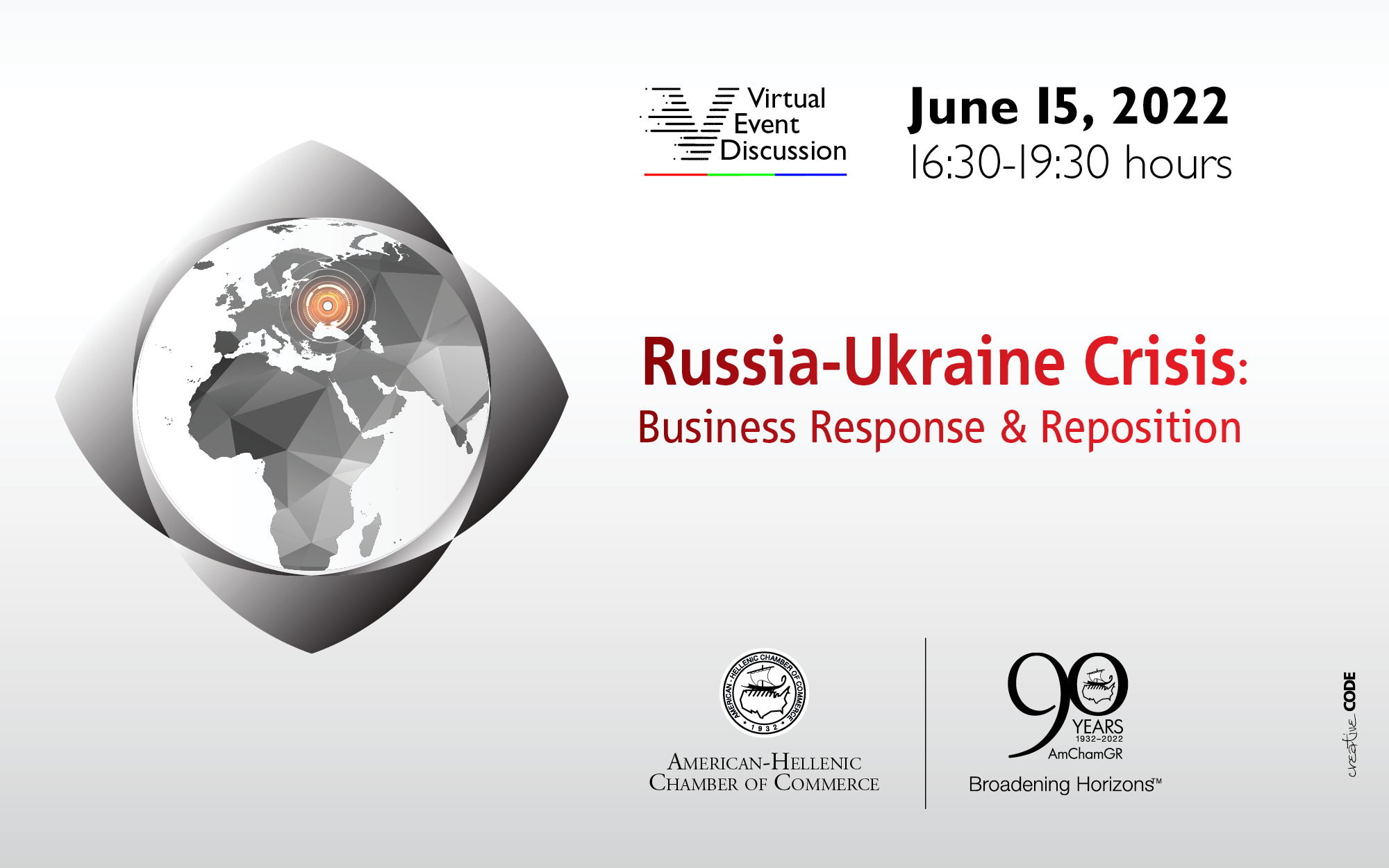 A crisis affects every company differently, but a set of consistent principles can help business respond today and reposition for the uncertainty of tomorrow.
The Russian – Ukraine crisis disruption is hitting the global economy hard already. Oil prices have gyrated significantly, while several commodities have seen considerable price hikes. Thus, inflation is continuing to rise, and most leading forecasters have lowered their 2022 growth projections for the global economy, as inflation will prevail throughout 2023. The global economy is highly interdependent, and isolated shocks—particularly when they affect the geopolitical landscape—can set off chain reactions. Understanding the full spectrum of those effects is critical in navigating any crisis.
As an outcome of the rise of globalization, the rewards of trade would perpetually discourage the scourge of crisis. Hence, the economic sphere of markets, commerce, trade, industry, finance, and money has become a fierce competitive battlespace in which threats of disruption are present. Predicting with a high level of accuracy the outcome of this chapter is hard, but it is relevant to consider that heavy collateral damage to European economies, a growing strategic confrontation in the monetary domain and an urge to abruptly reshuffle the structure of the global financial ecosystem, could give birth to an environment that is more uncertain, chaotic, and perilous.
As became clear from the pandemic, interruptions in one region can generate major disruptions far away. Depending on what happens, the most significant effects on the global economy, may manifest themselves only over the mid and long run. This crisis is contributing to a reassessment of the global economy's structure and concerns about self-sufficiency.
Notwithstanding Greece is among the countries that may be impacted by the Russia-Ukraine crisis to a lesser extent due to a relatively moderate dependence on the Russian market, nevertheless, the impact of the conflict on the Greek economy, particularly on energy, commodities and perhaps on tourism has significantly alarmed households, business, and the government alike.
AmCham Greece will thoroughly discuss the above concerns with the business and governmental community in the spectrum of responding and repositioning for the business climate.
Sponsor