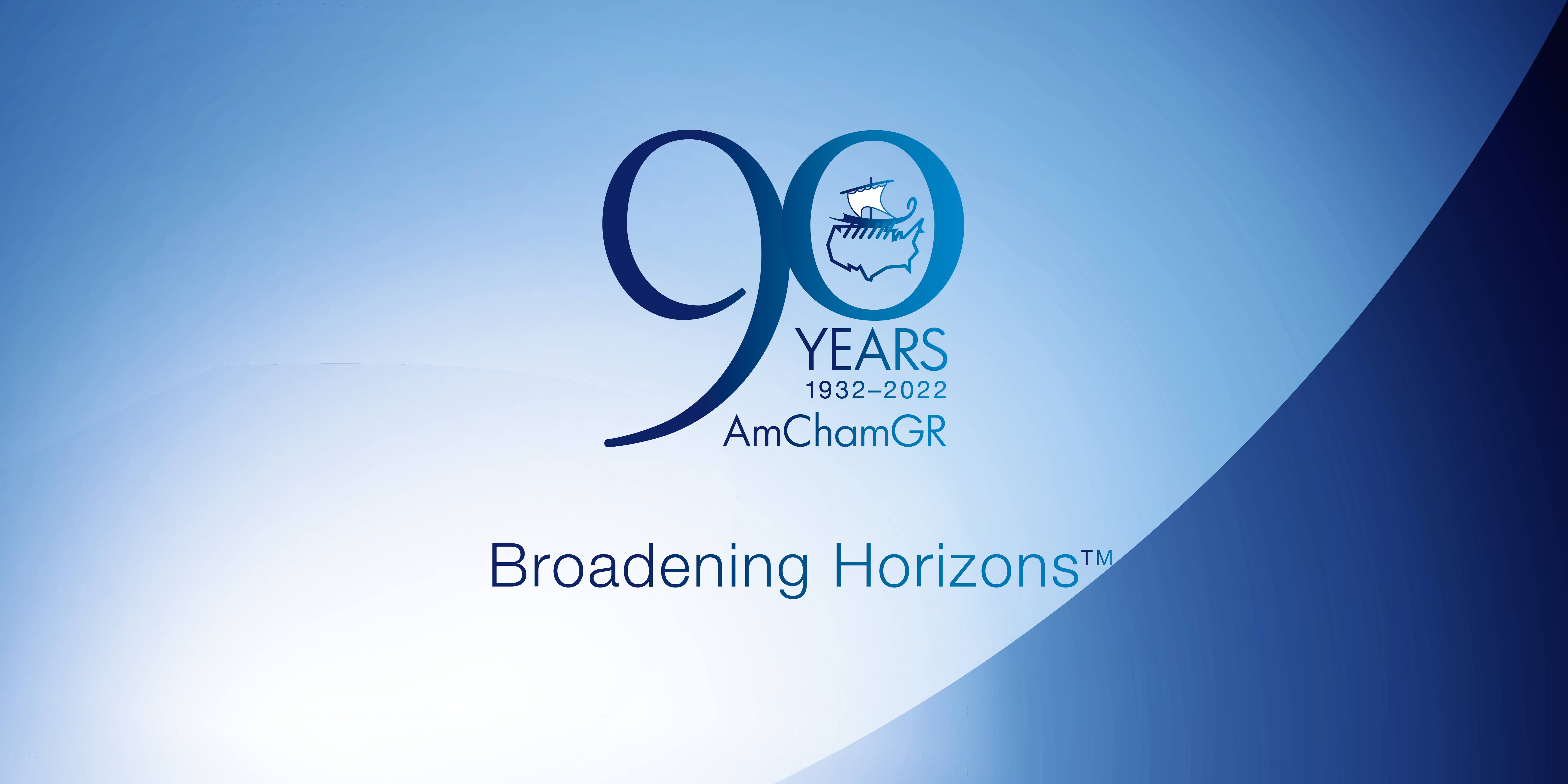 2022 is an important year for our Chamber as it celebrates 90 years of uninterrupted and highly active presence, being the strongest and most reliable bridge in the bilateral economic and trade relations between Greece and US.
With the legacy of this exceptional heritage, we welcome the new year with optimism and strong willingness to continue fulfilling our mandate but also to continue opening new paths and expanding the horizons of AmChamGR activities.
On behalf of all of us in AmChamGR, warmest wishes for a wonderful new year with health, inspiration, creativity and prosperity for all.

Elias Spirtounias

Executive Director